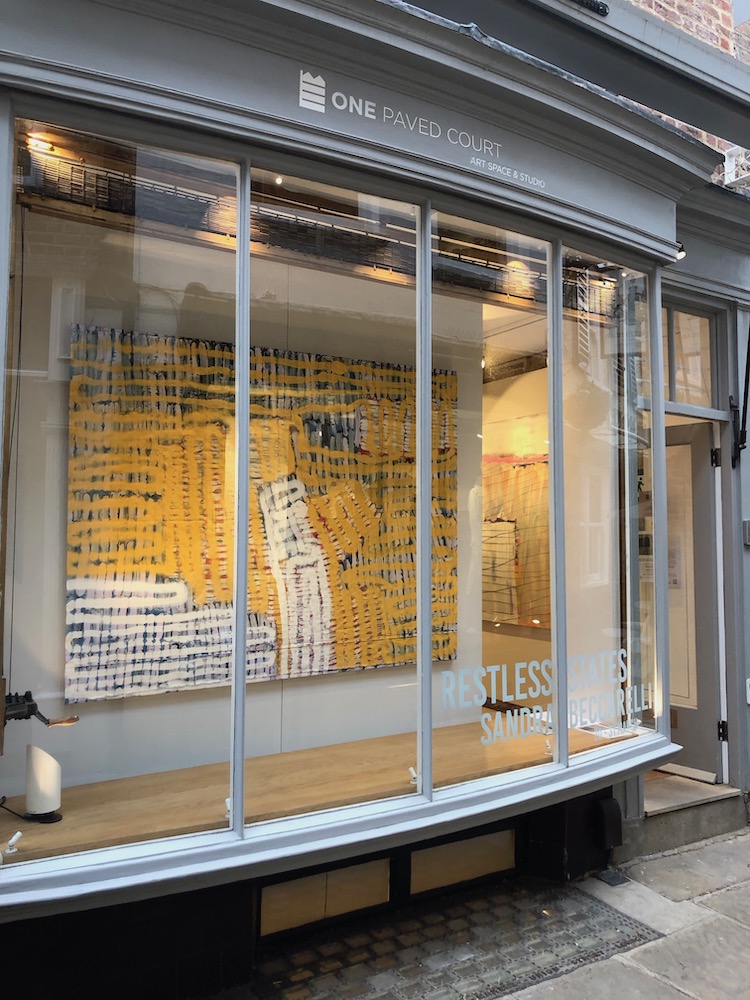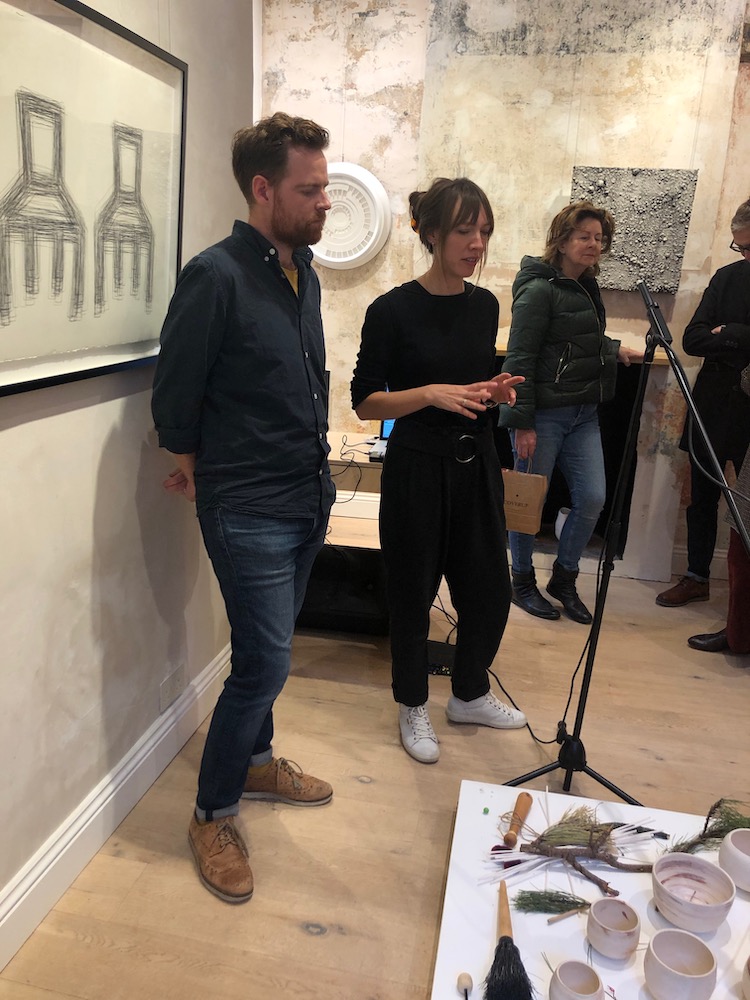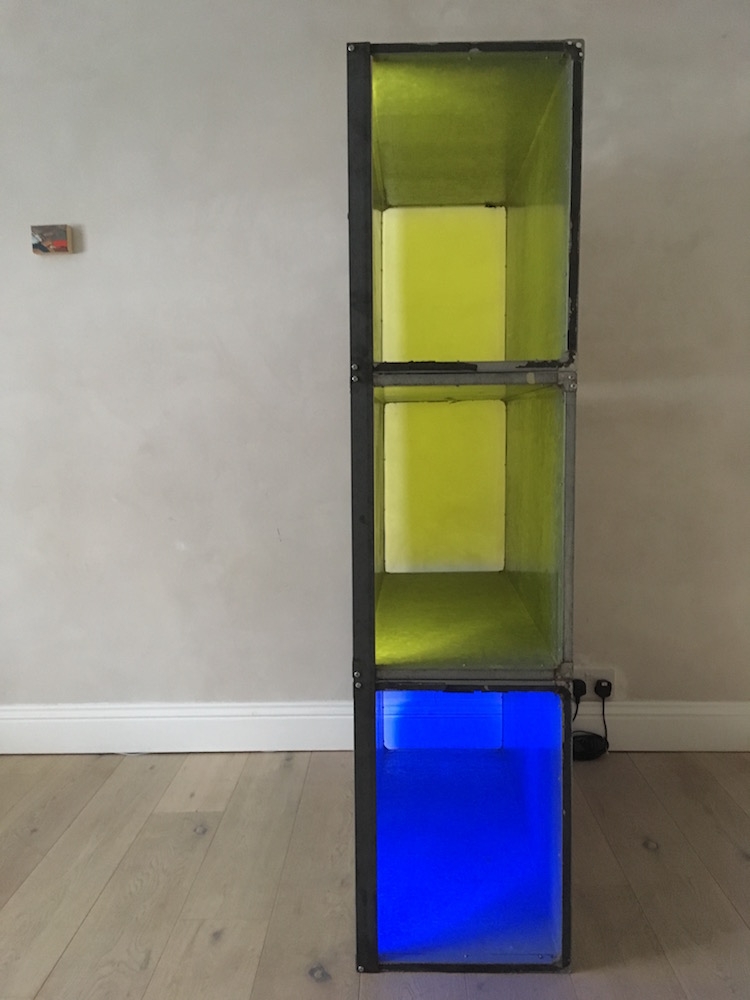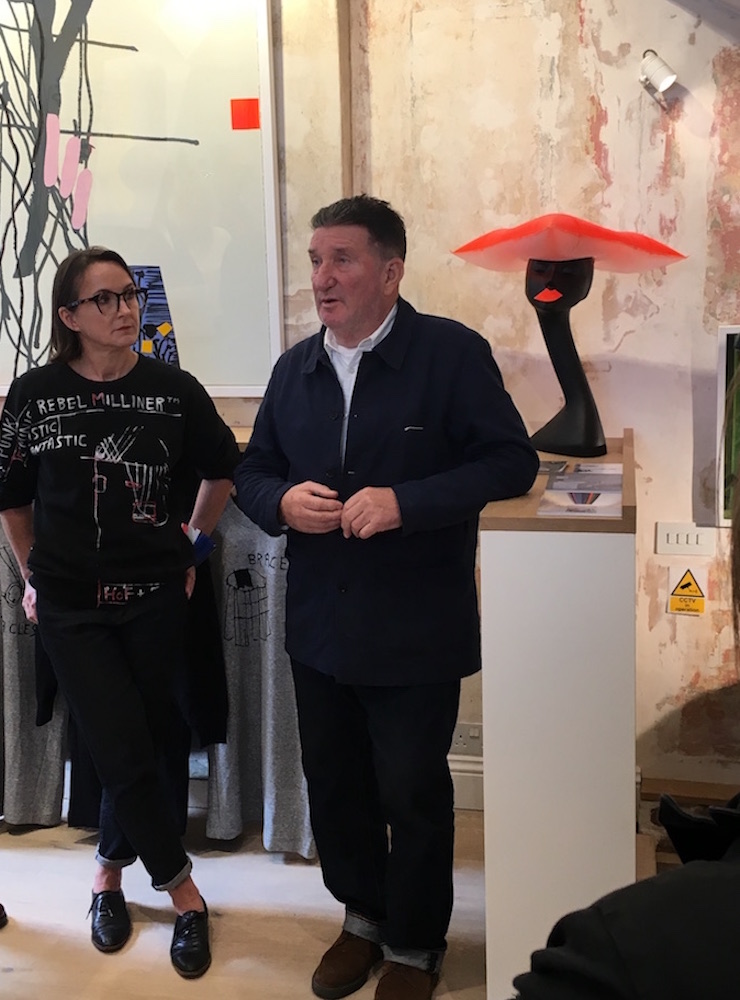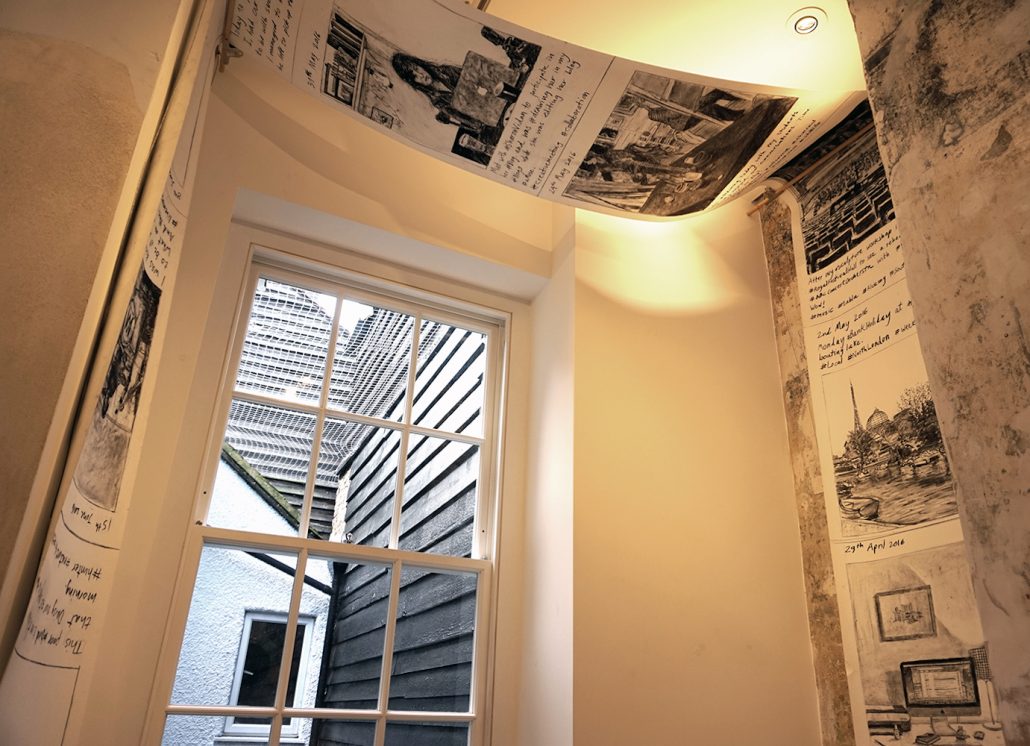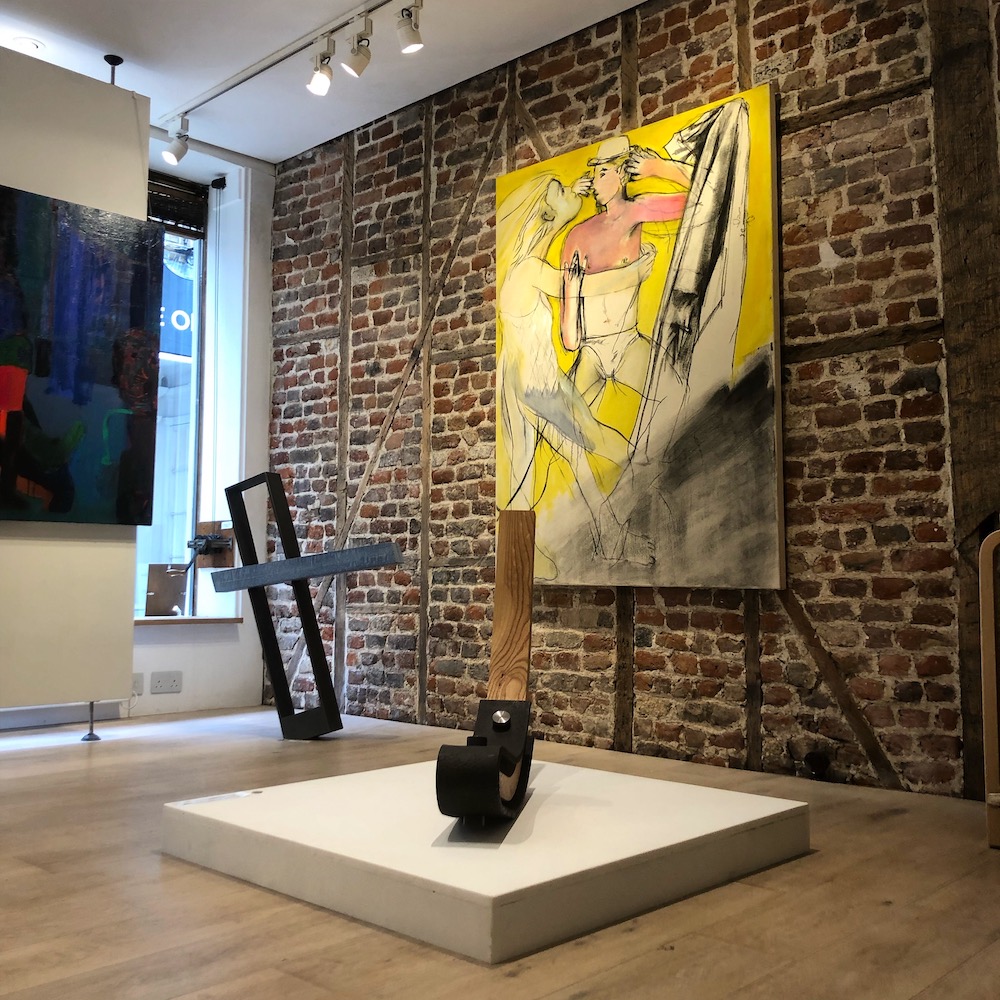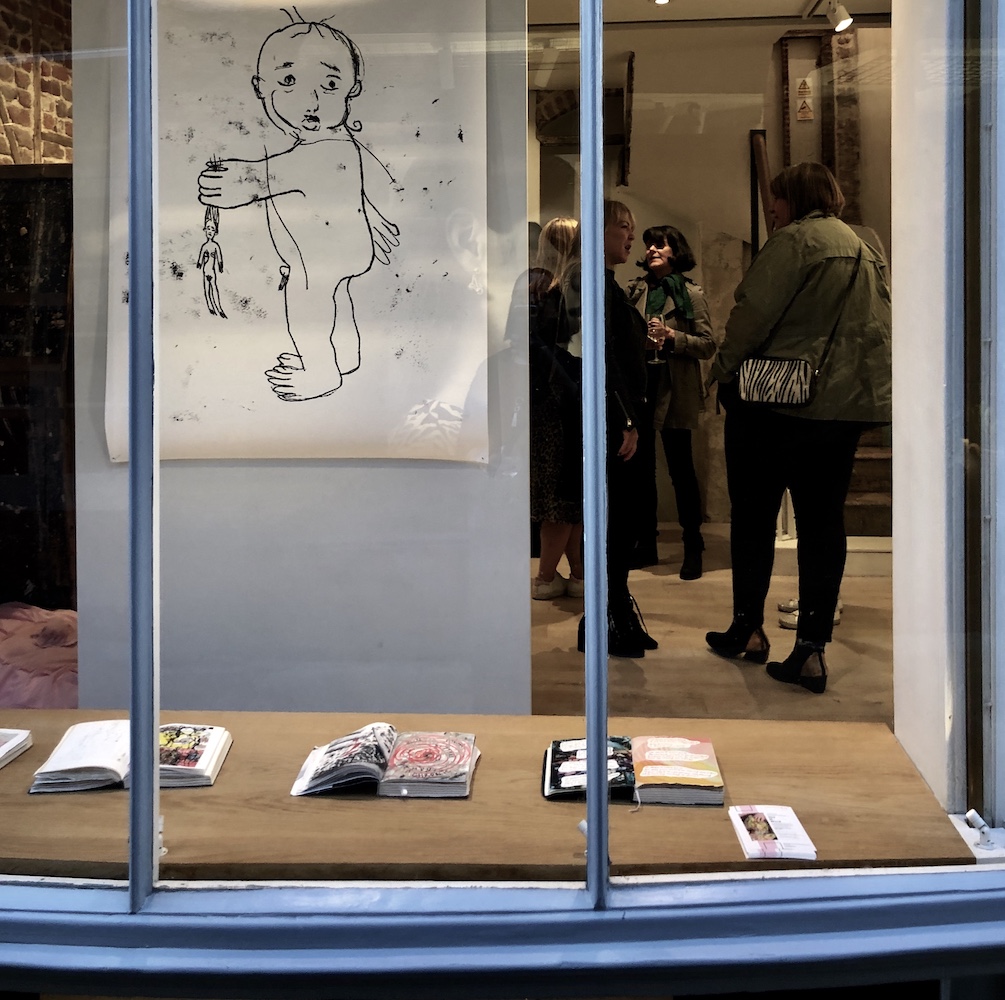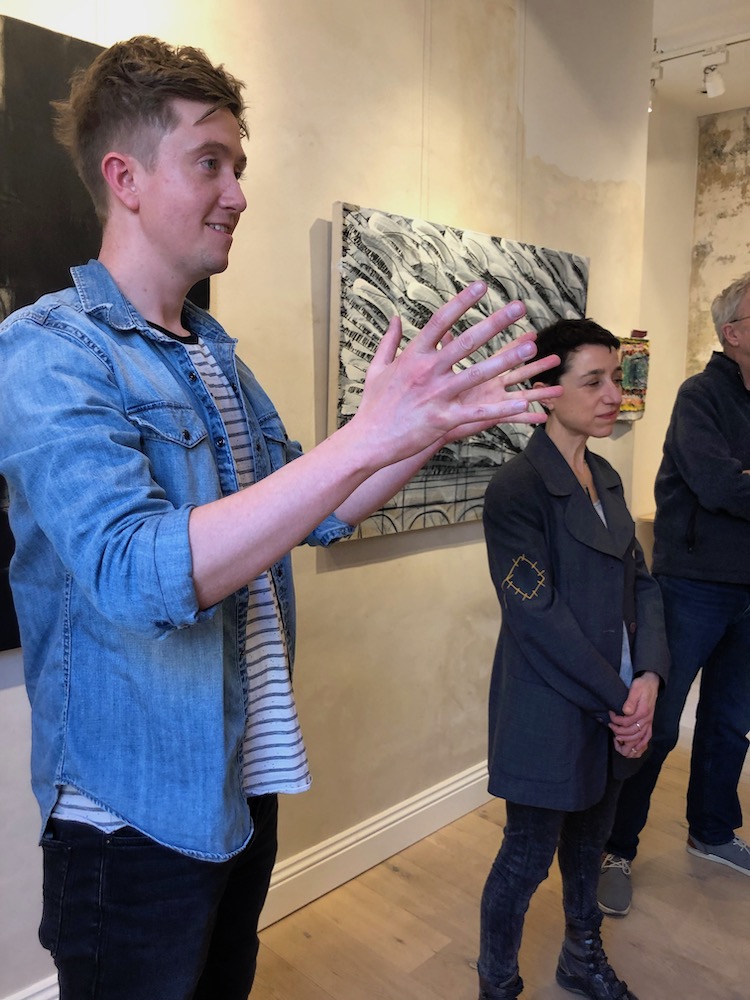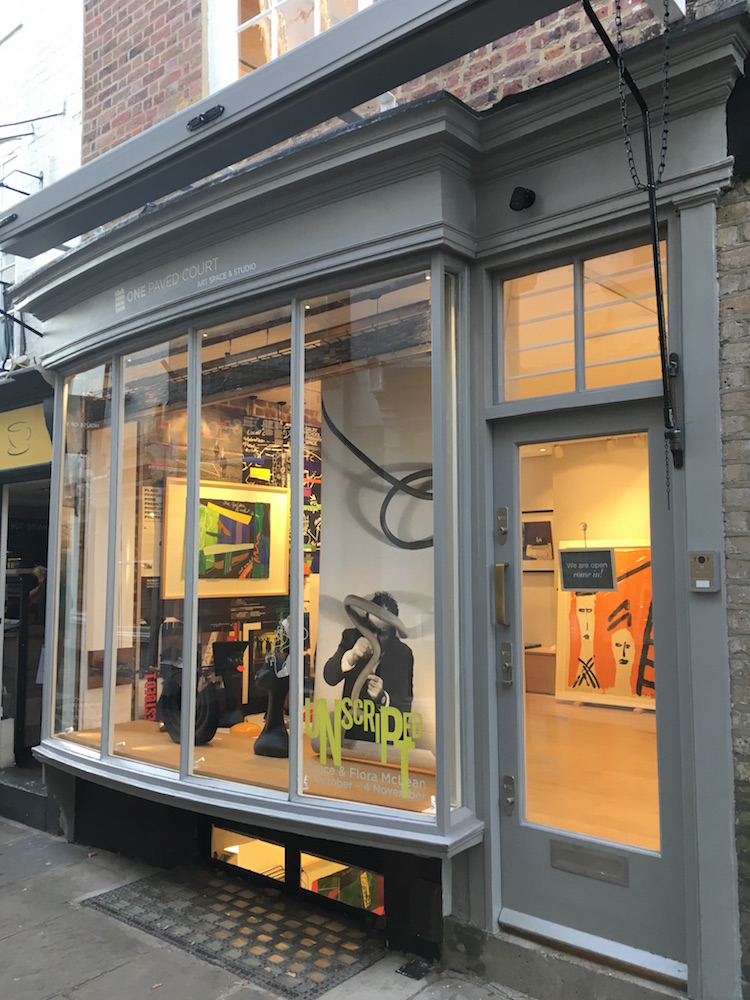 During the winter lockdown, we are holding 2 solo shows in the window of One Paved Court. Visitors can view the work on foot and online and arrange a purchase direct with the artist, although the gallery will be closed to the public. Read more:
We have a new and varied programme for you as soon as we are allowed to reopen, which features sculpture, drawing, painting, sound and photography.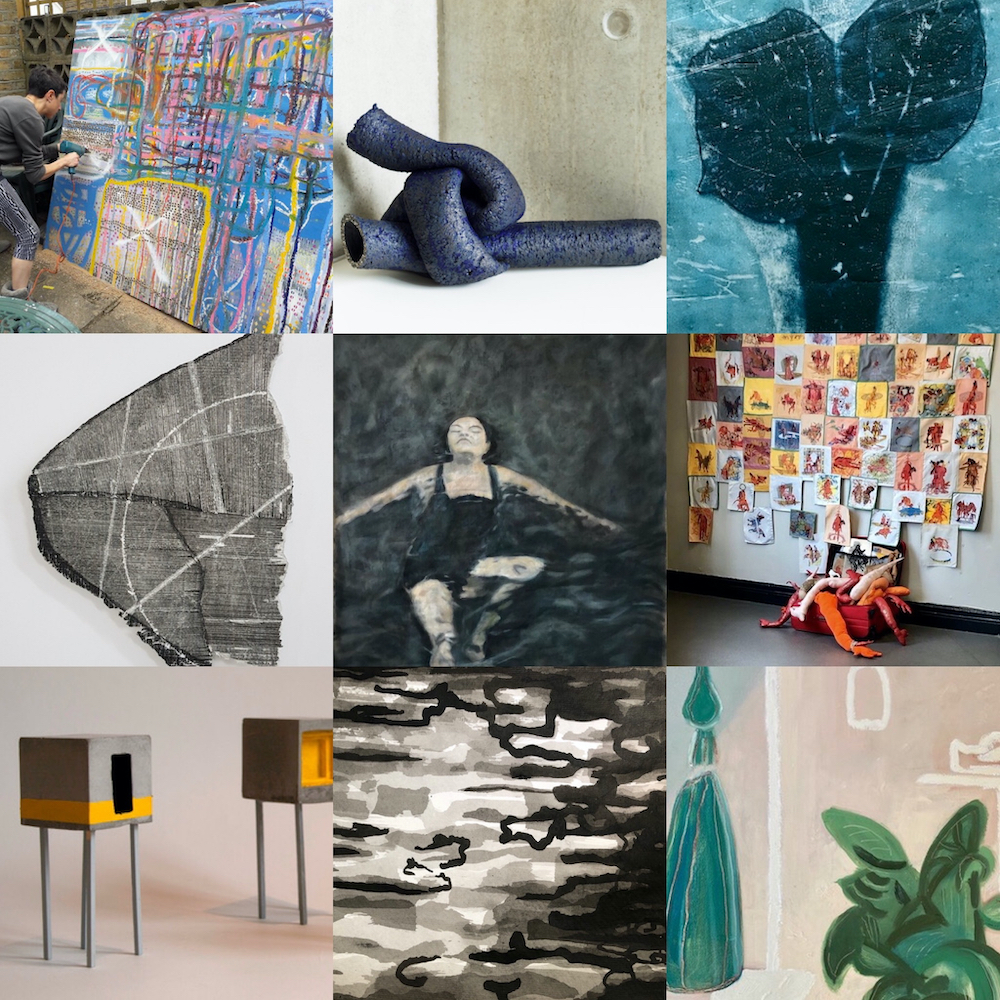 One Paved Court is an artist-run contemporary art gallery in the heart of Richmond, London. We support artists wanting to show innovative, challenging work.
We offer visitors an exciting programme of serious and stimulating contemporary art, and the opportunity to engage directly with artists working in a range of media, through evening openings, artist's talks and workshops.
We show work from internationally recognised, to local or emerging contemporary artists, and we invite artists to submit proposals for independent artist-led shows. Please see Information for Artists.
SIGN UP TO OUR NEWSLETTER
To be kept informed of our programme of exhibitions and projects,  and to receive invitations to our events and openings, please sign up to our Mailing List: