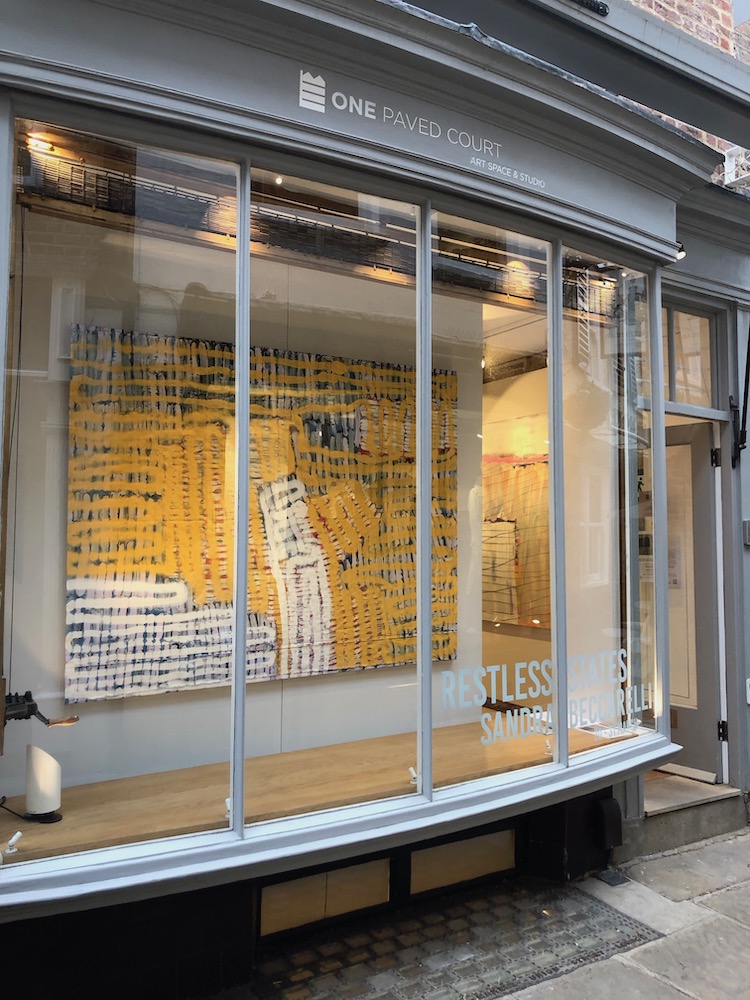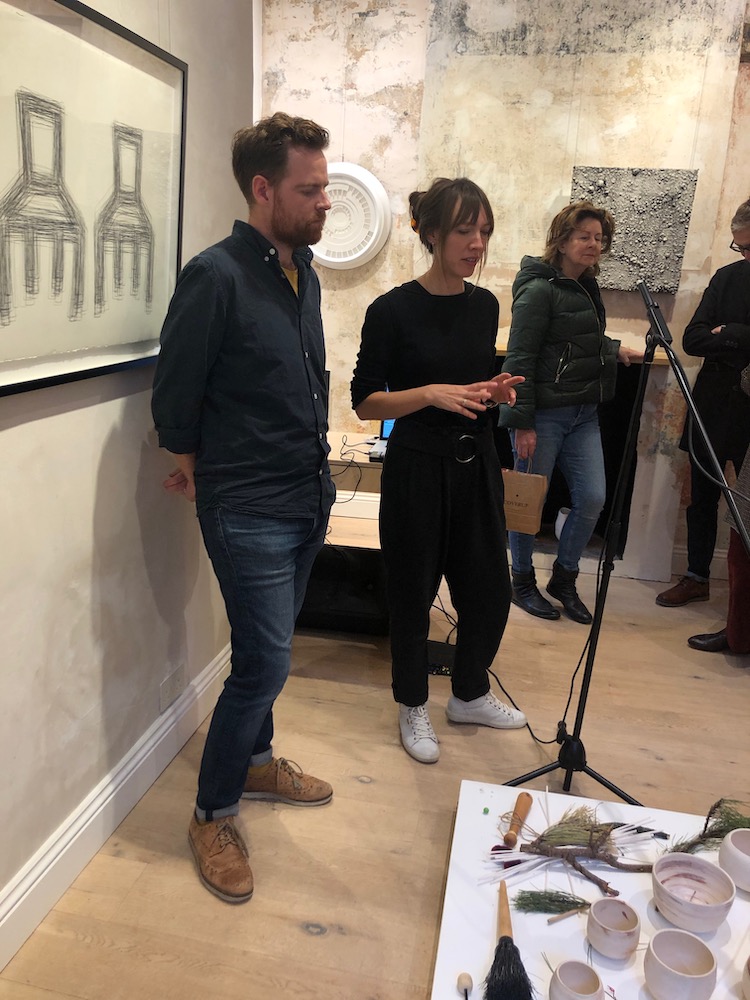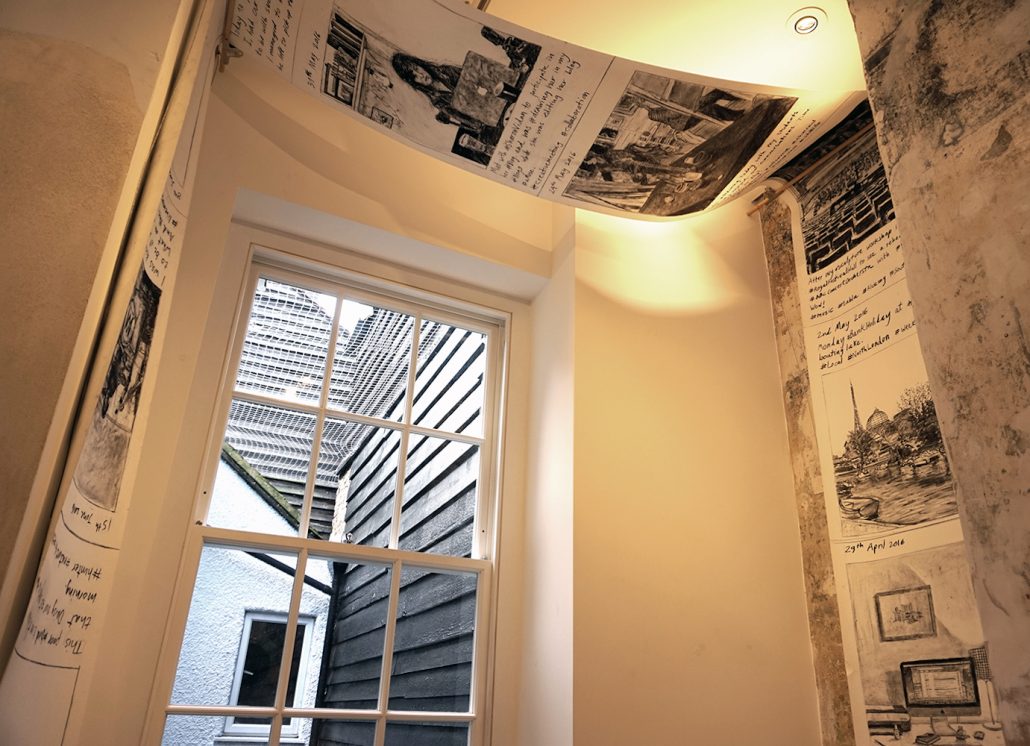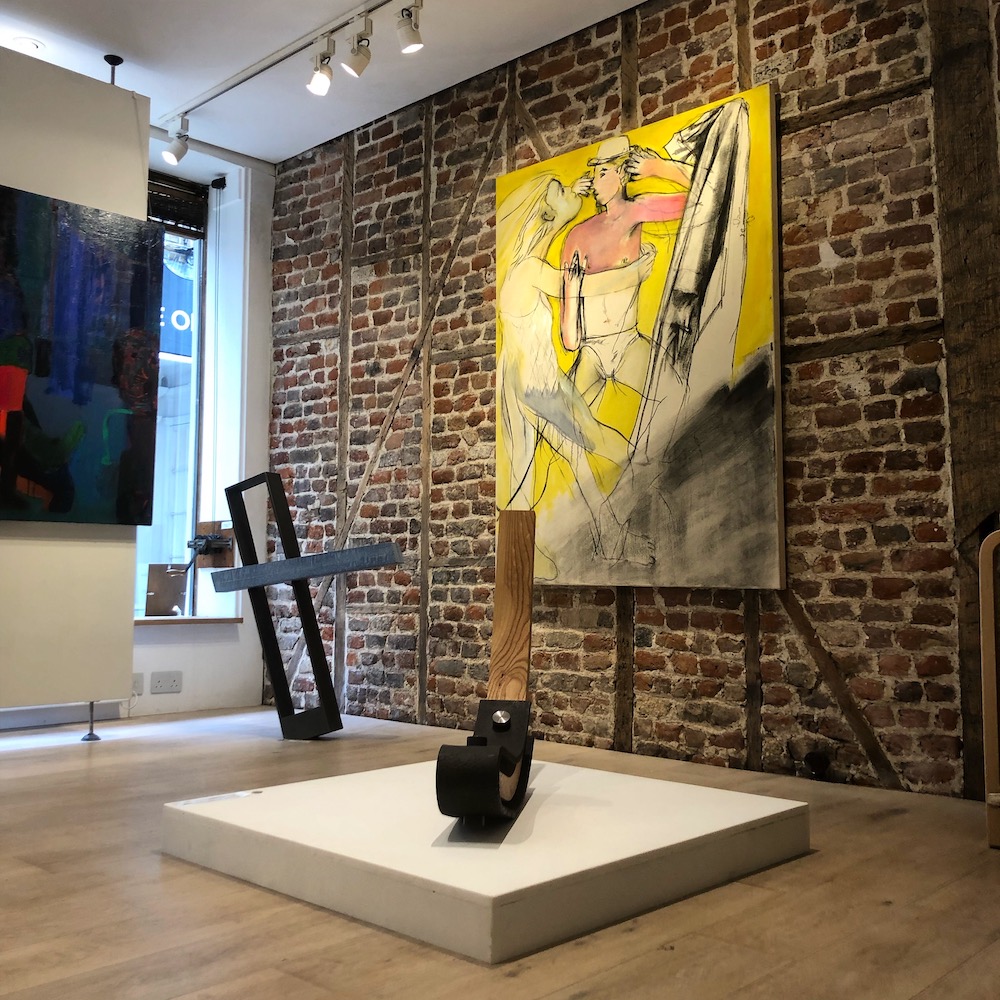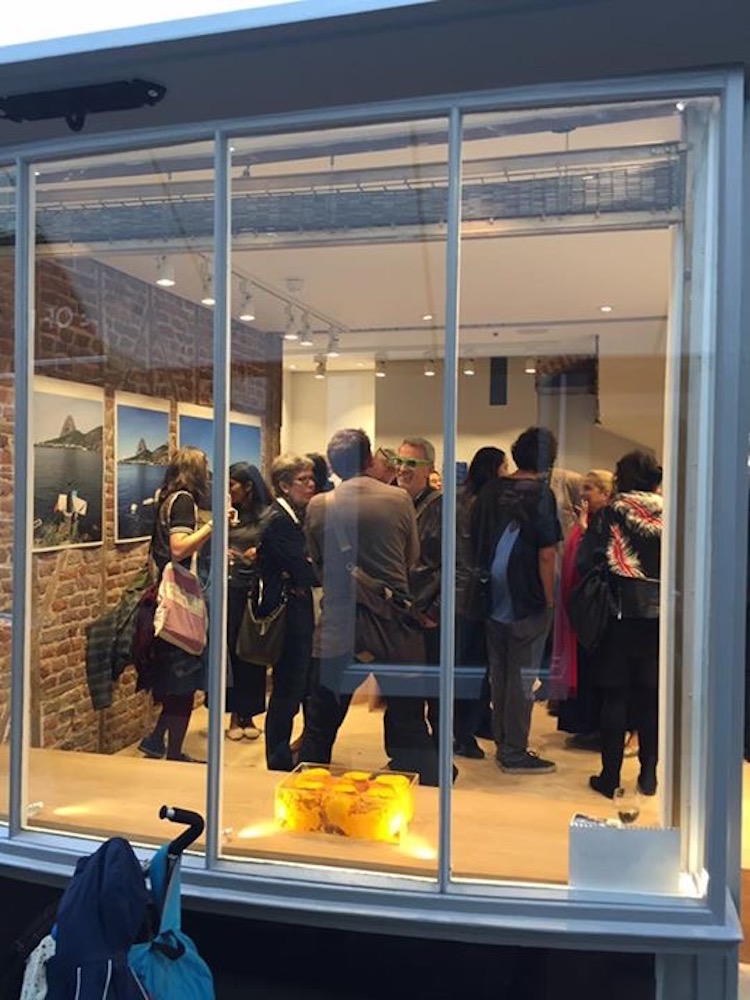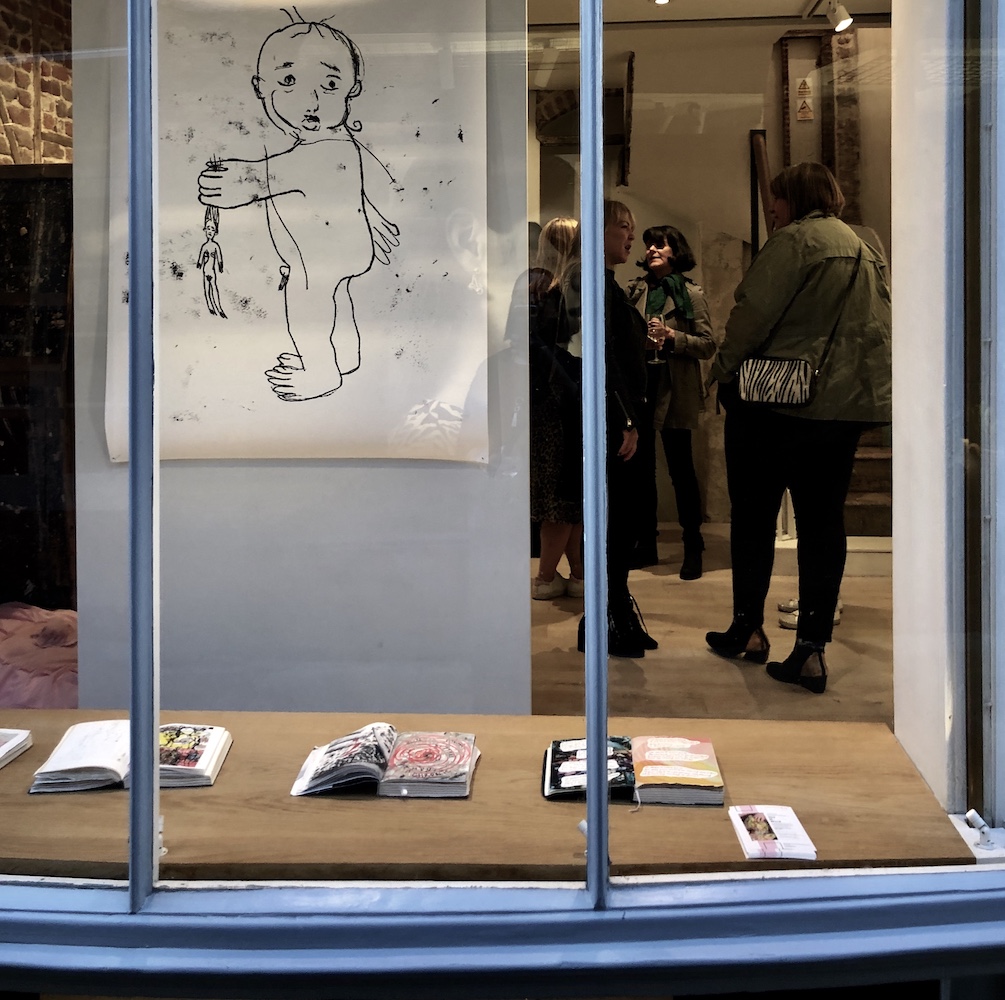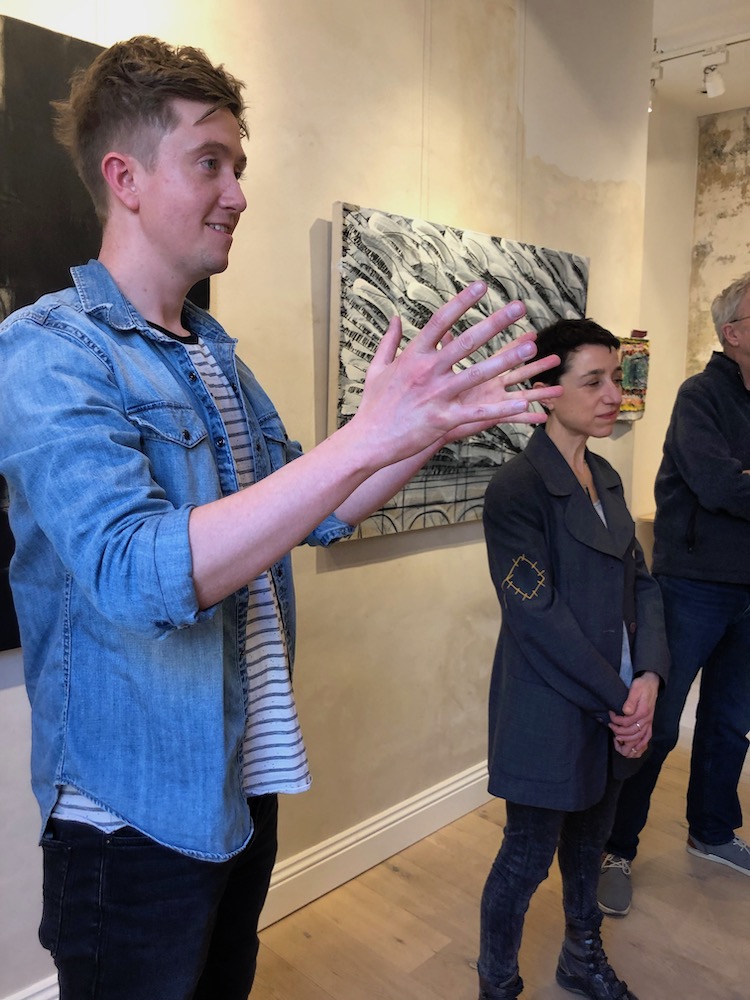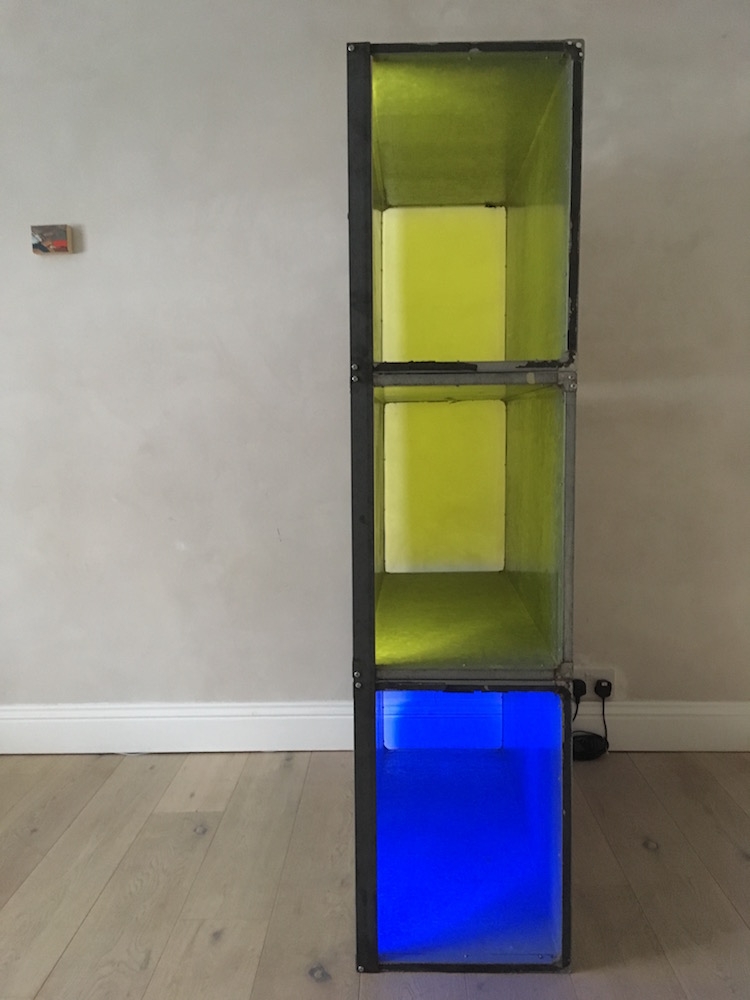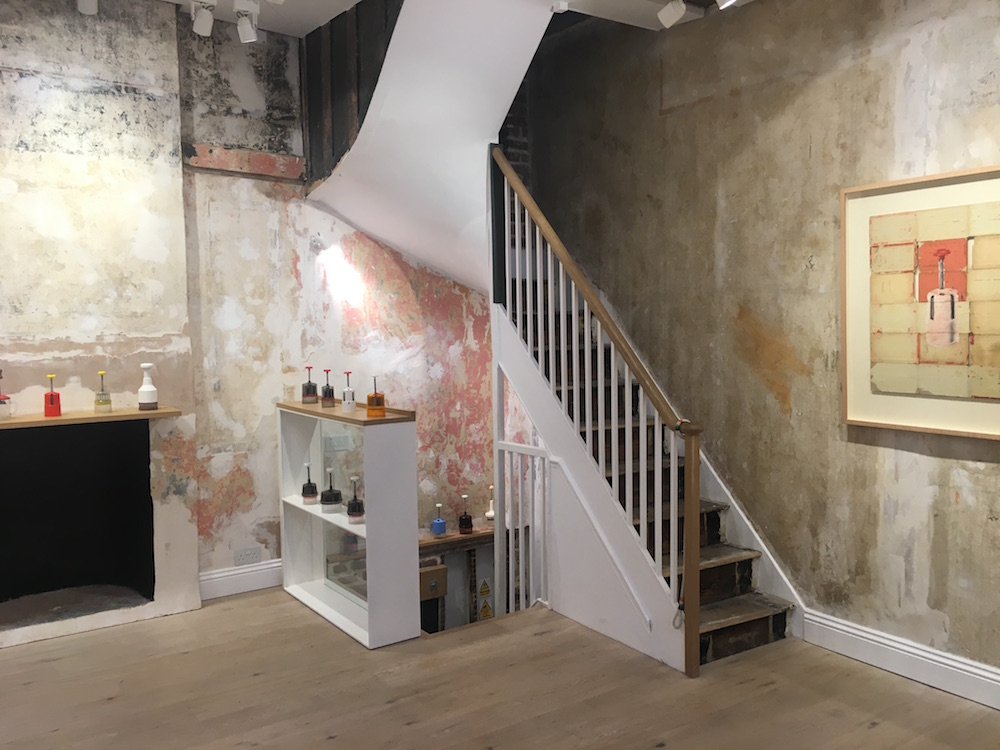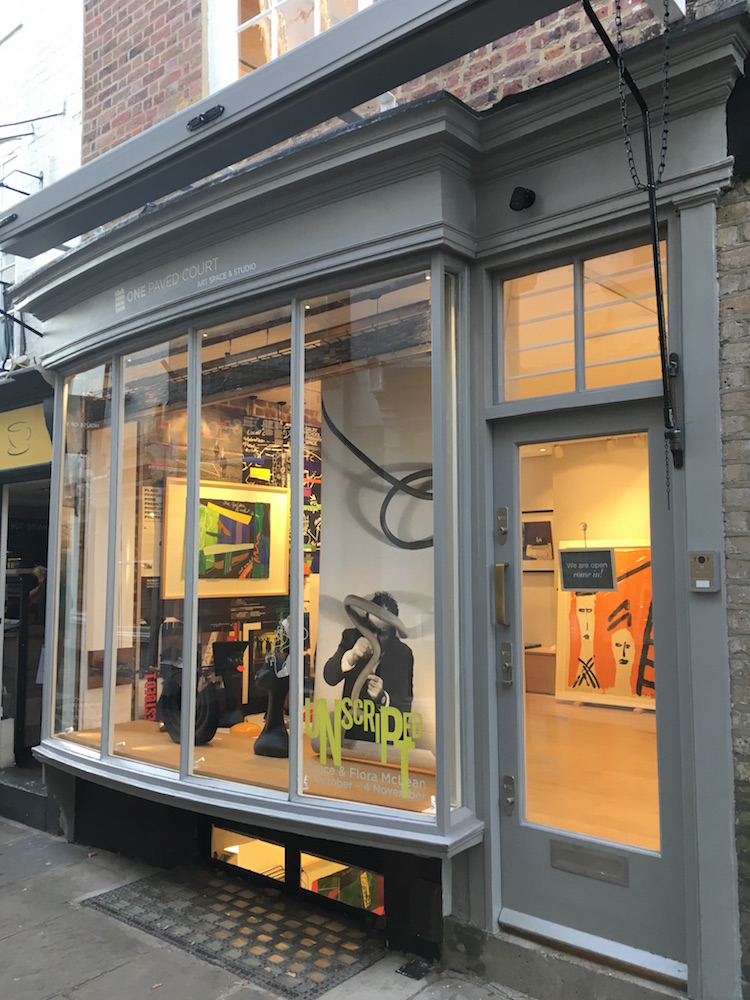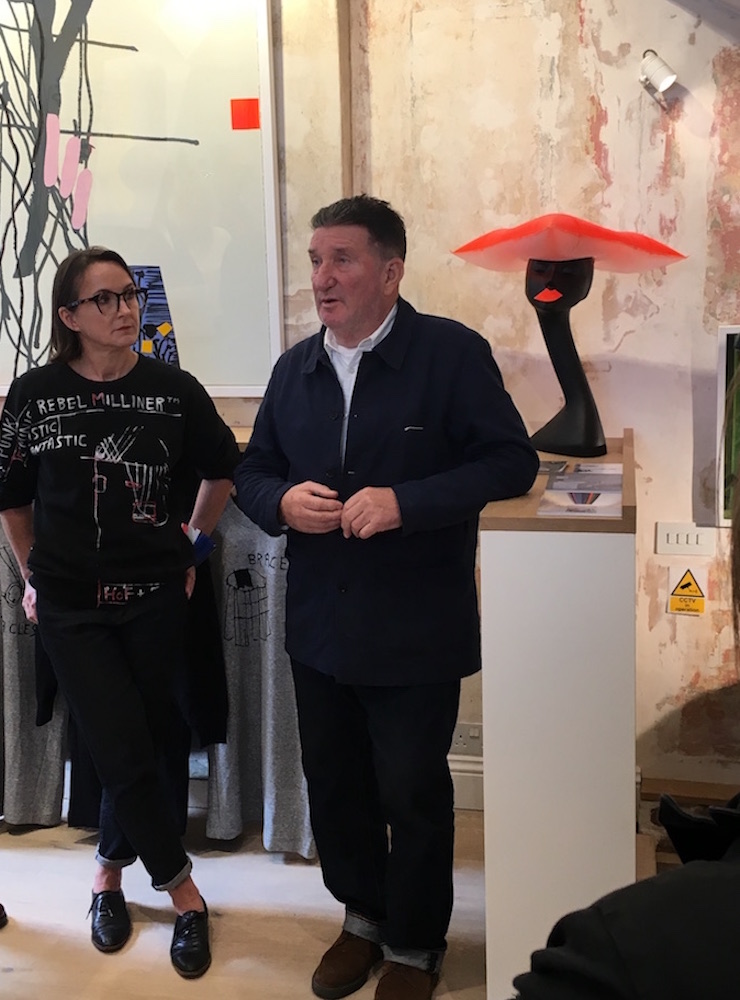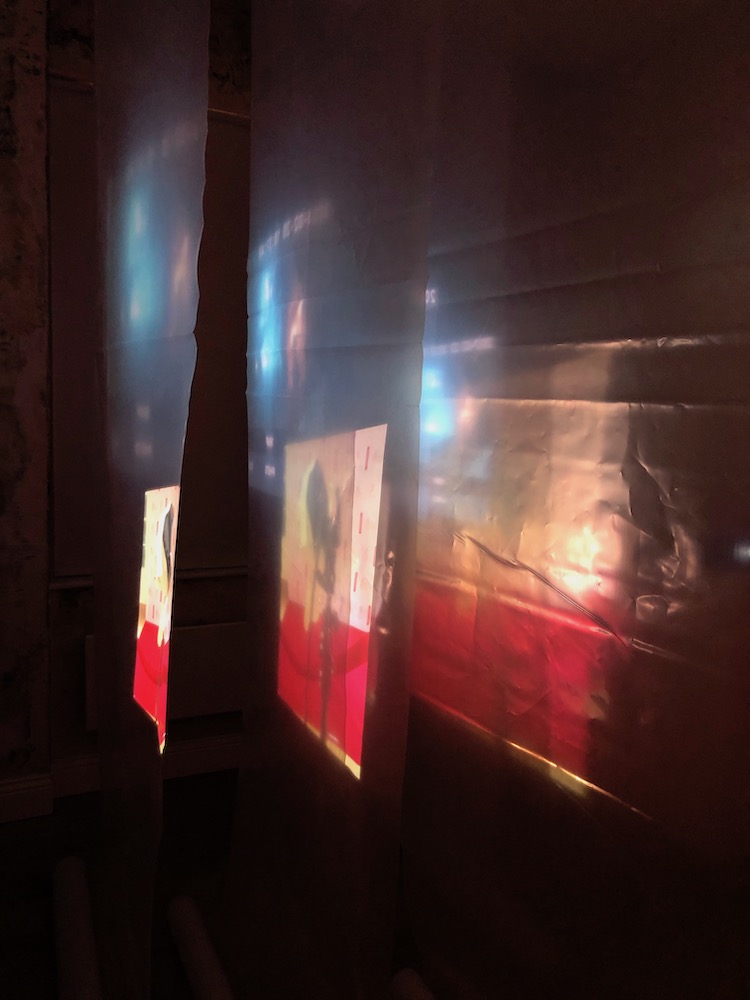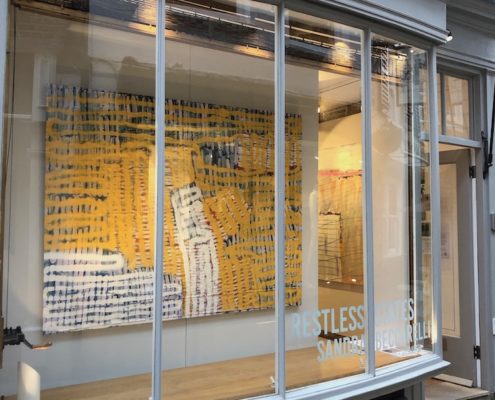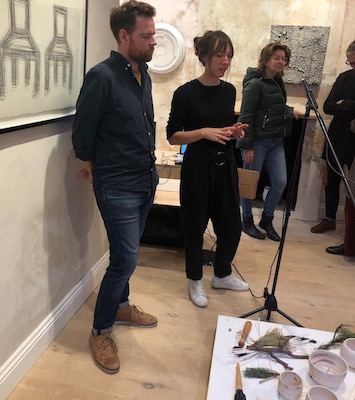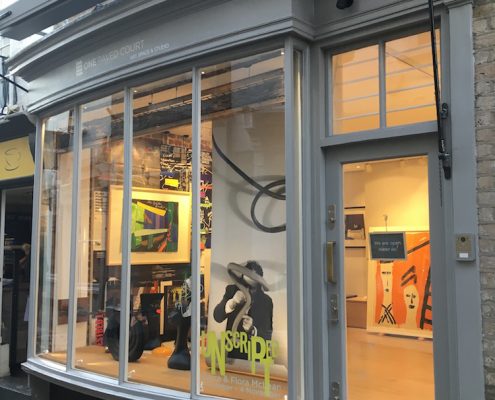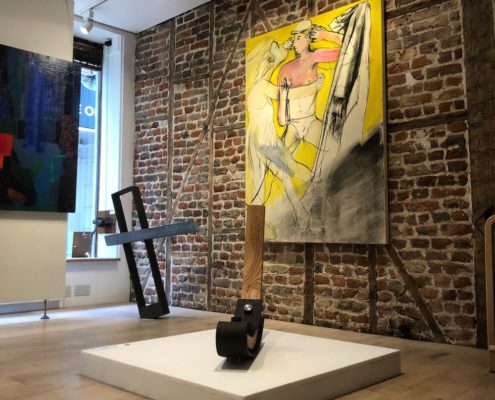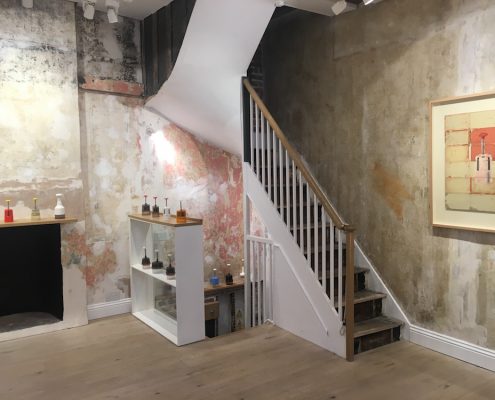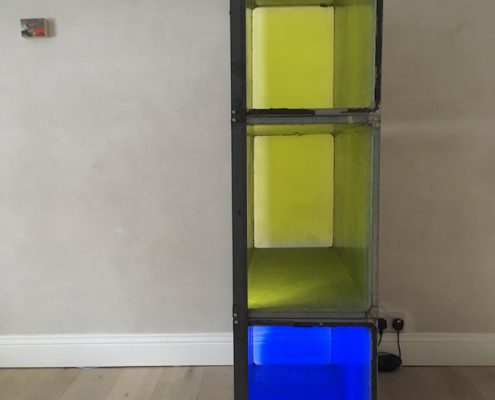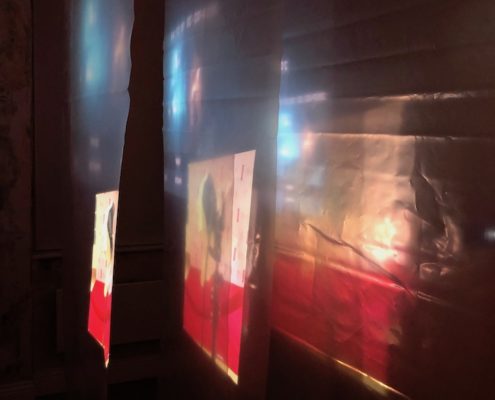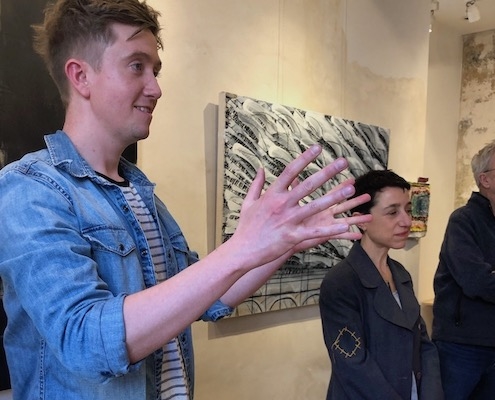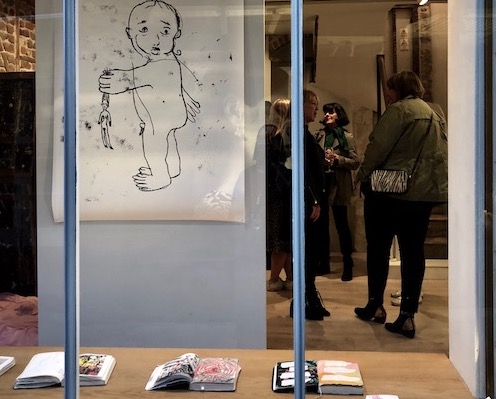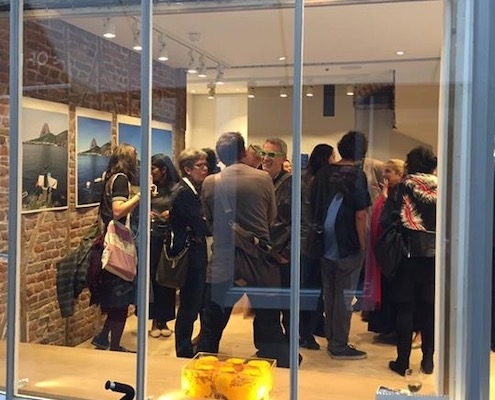 During the summer, we are holding 3 solo shows in the window of One Paved Court. Visitors can view the work on foot and online and arrange to meet the artist by appointment, although the gallery will be closed to the public.
The gallery reopens fully on 9 September 2020.
We continue to showcase the work of our artists on social media. Please follow us on Instagram, Facebook and Twitter: #onepavedcourtinlockdown.
One Paved Court is run for artists by artists. We support artists wanting to show innovative, challenging work.
We show work from internationally recognised, to local or emerging artists. We give visitors the opportunity to meet the artists by hosting artist's talks and workshops;  we also welcome other creative industries to use our space.
We invite you to submit a proposal for an independent artist-led show, please see Information for Artists.
SIGN UP TO OUR NEWSLETTER
To be kept informed of our programme of exhibitions and projects,  and to receive invitations to our events and openings, please sign up to our Mailing List: