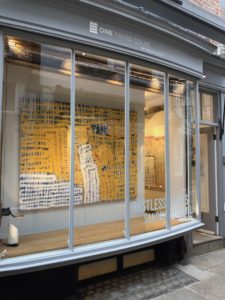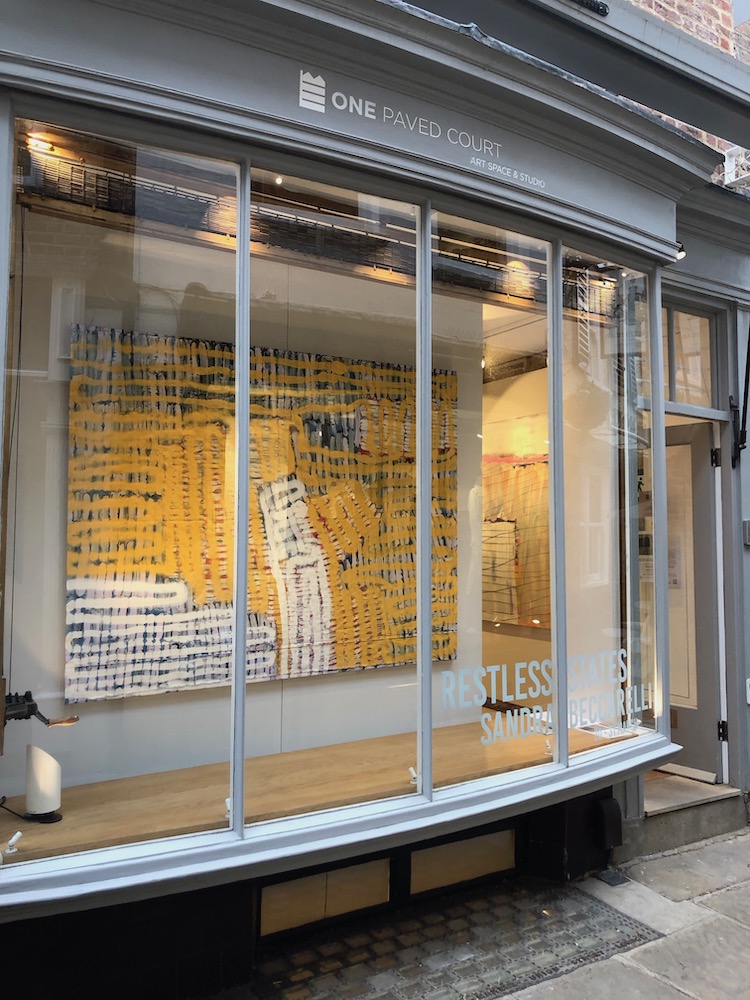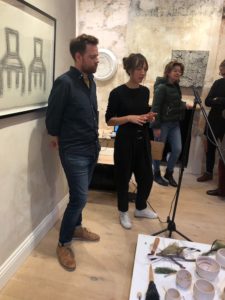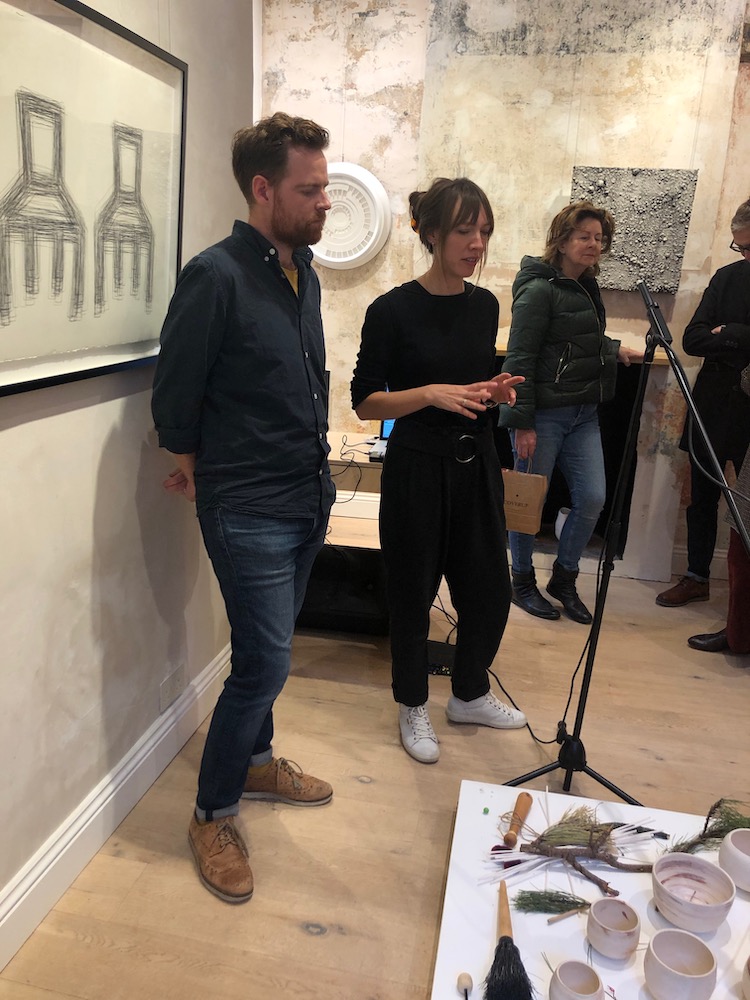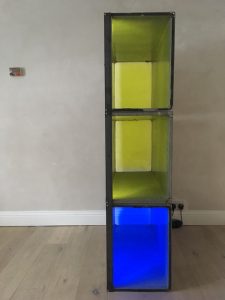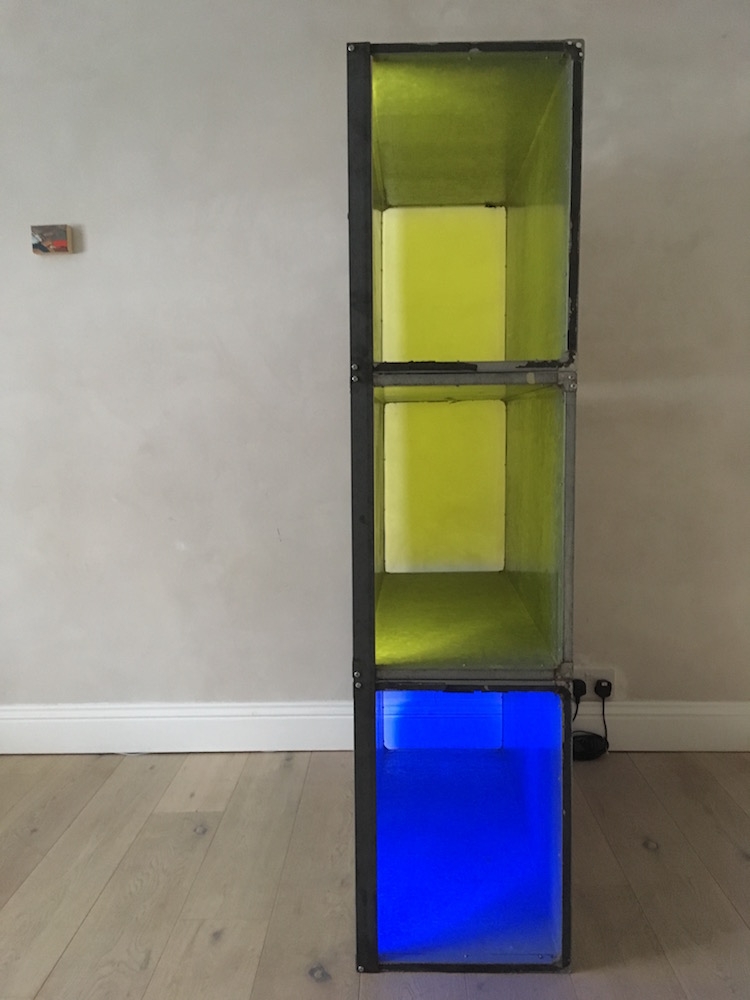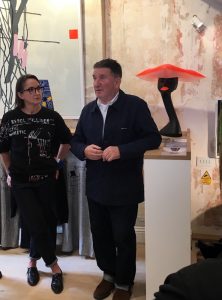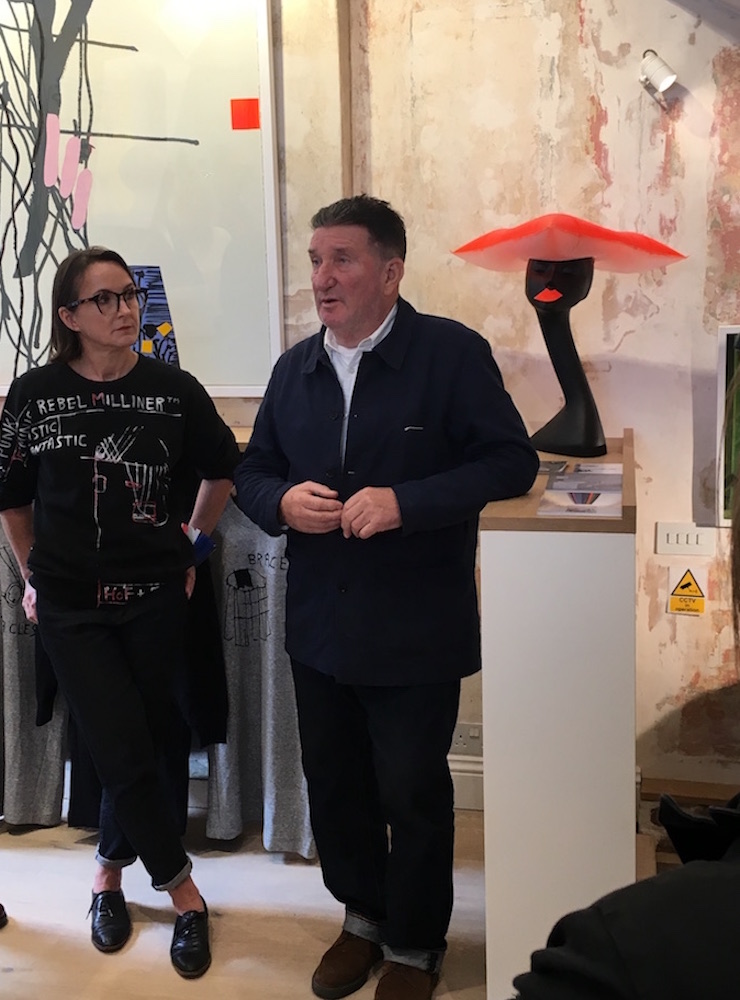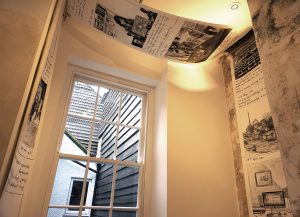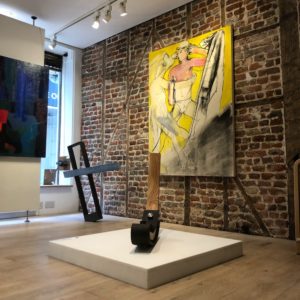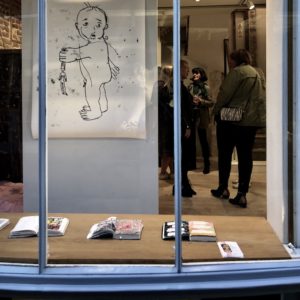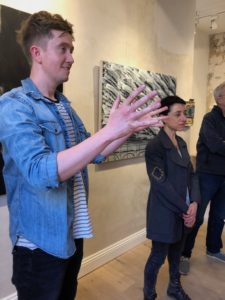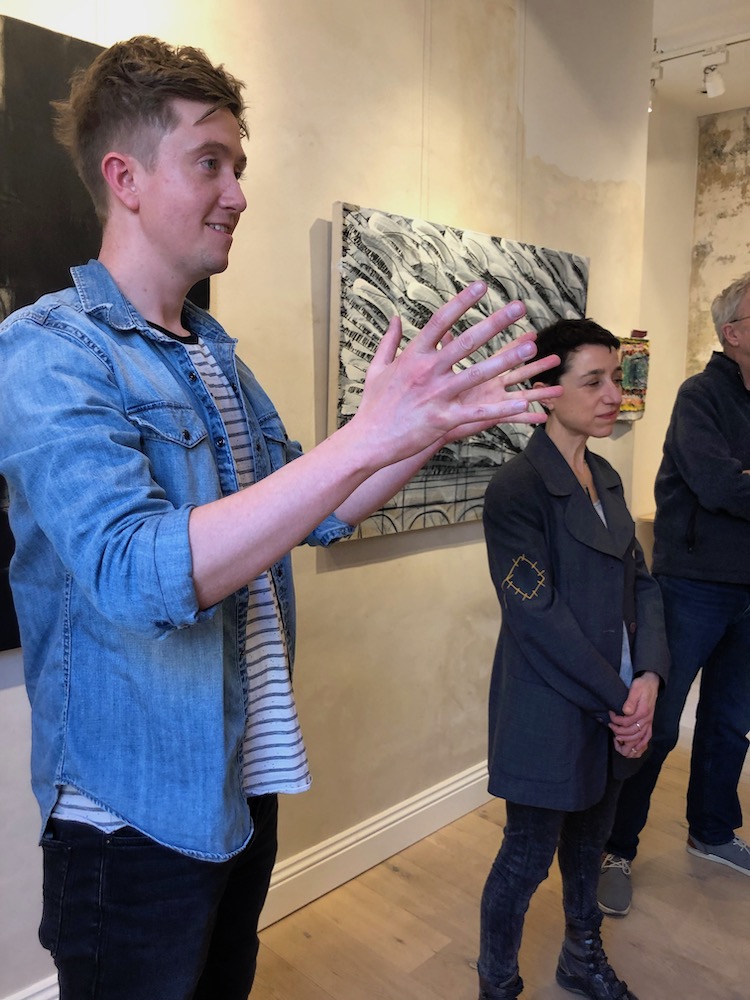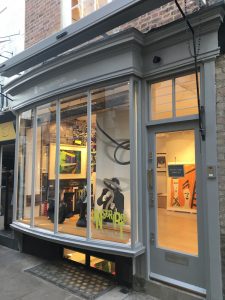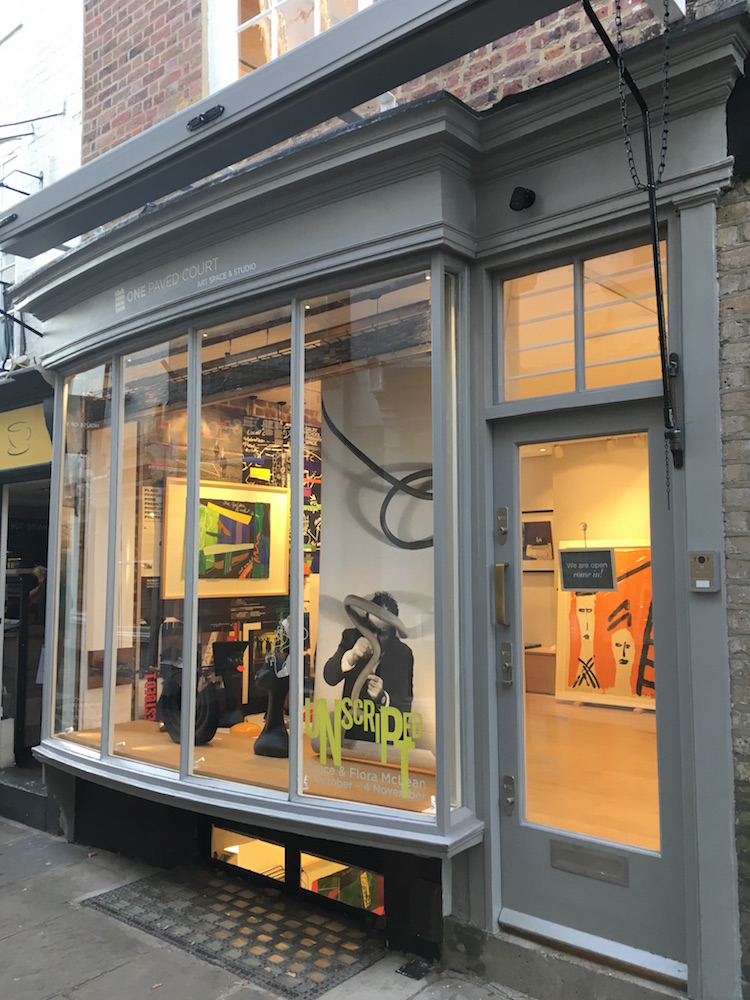 Our summer programme has now ended and we will be back on Wednesday 8 September with the first in our series of amazing autumn shows. Thank you to all our brilliant artists and visitors for all your support! We wish you all a happy summer and see you again very soon.
For more information, about our upcoming programme, see Exhibitions and Projects.
One Paved Court is an artist-run contemporary art gallery in the heart of Richmond, London. We support artists wanting to show innovative, challenging work.
We offer visitors an exciting programme of serious and stimulating contemporary art, and the opportunity to engage directly with artists working in a range of media, through evening openings, artist's talks and workshops.
We show work from internationally recognised, to local or emerging contemporary artists, and we invite artists to submit proposals for independent artist-led shows. Please see Information for Artists.
SIGN UP TO OUR NEWSLETTER
To be kept informed of our programme of exhibitions and projects,  and to receive invitations to our events and openings, please sign up to our Mailing List: